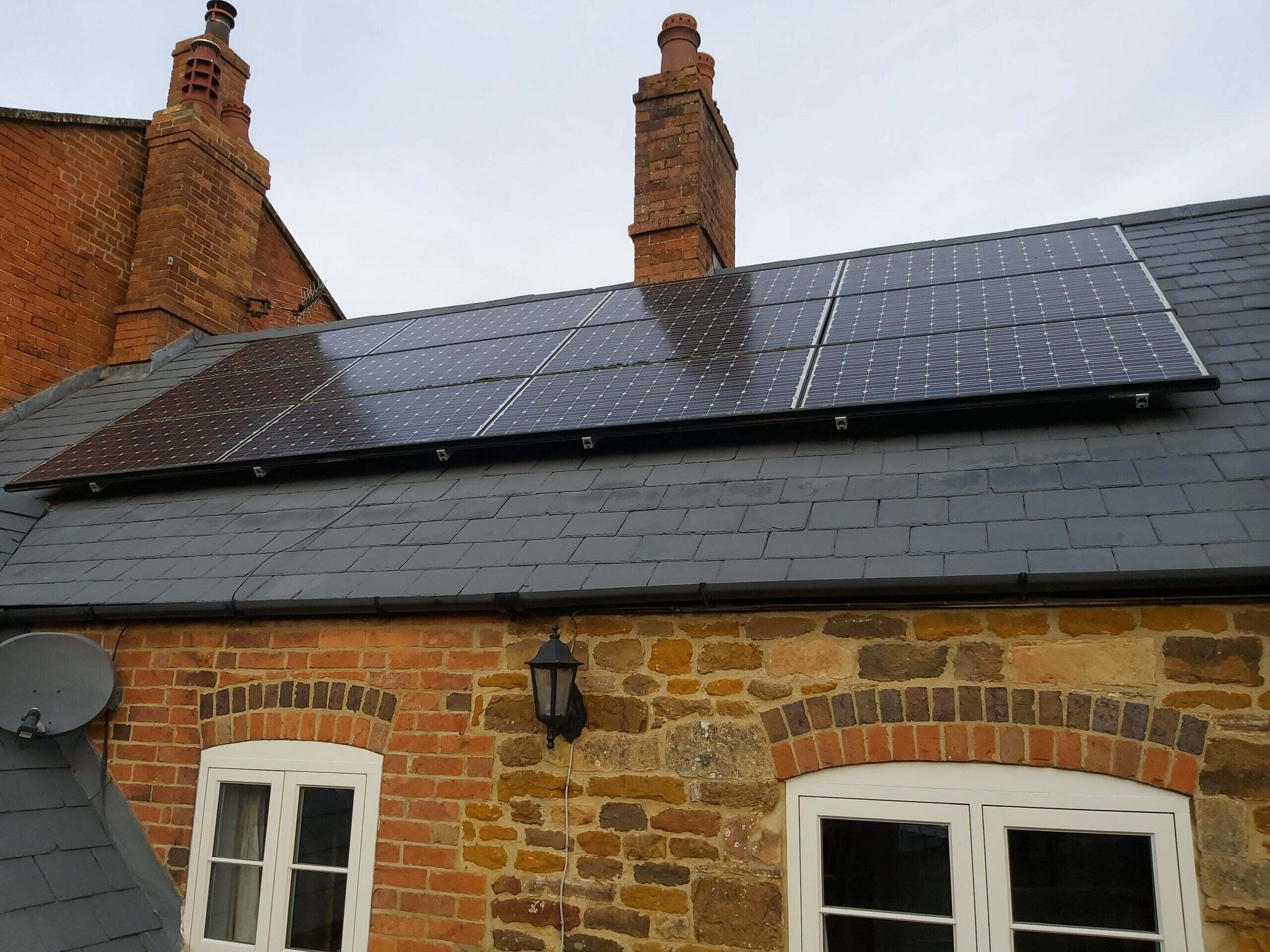 Whether you're looking to make your property more energy efficient or are thinking about future cost savings (or maybe a bit of both!) our job is to ensure that you get the perfect solution for your home.
Every home is different, which is why the services we offer are bespoke, tailored to the specific needs of each individual homeowner and their property.
The first step is to sit down and get to grips with what's important for you. Getting this exploratory stage right is crucial to the next steps of the process. It also gives us the opportunity to explain how we work, and identify how domestic solar panels could really benefit your home. We'll take the time to explain how the installation will work, keeping things simple and answering any questions you might have. It's a big step and we want you to feel confident that you're in safe hands.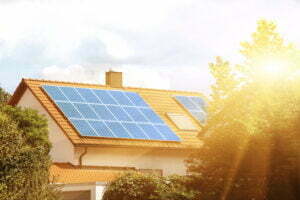 Joining a project at the design and development stage is something we've been doing for many years, advising the people creating the properties what solar power solution would best compliment their plans. All our systems are bespoke, which means they can be adapted and incorporated as necessary to ensure they enhance, rather than overpower a building.
Our experience means we understand how a property project works, and are able to offer advice at an early stage on the most appropriate roofing materials to use, building renewable energy into a design and which technology should be avoided. As an added bonus, it also means that we have a broad range of contacts that we're happy to share with you, including some really innovative suppliers if you want something different when it comes to mounting frames or inverters.
We also apply our innovative thinking when it comes to cost. Our aim is to design a high-quality system that is efficient and effective, at the best possible price. As a product neutral company, we have no loyalty to suppliers, so the solution we recommend really will be based solely on whether it's the best fit for your home.
If you're ready to go ahead, then we create a timeline which we commit to up front. This means, that once we agree the contract and the deposit is paid the work begins, without any hidden costs or delays. Our process is straightforward, simple and transparent.
We work with clients right across the South-West, including Worcestershire, Gloucestershire Oxfordshire, Wiltshire, Warwickshire, the West Midlands and the Cotswolds.
Let's transform your home, together.