Solar Panel Servicing and Maintenance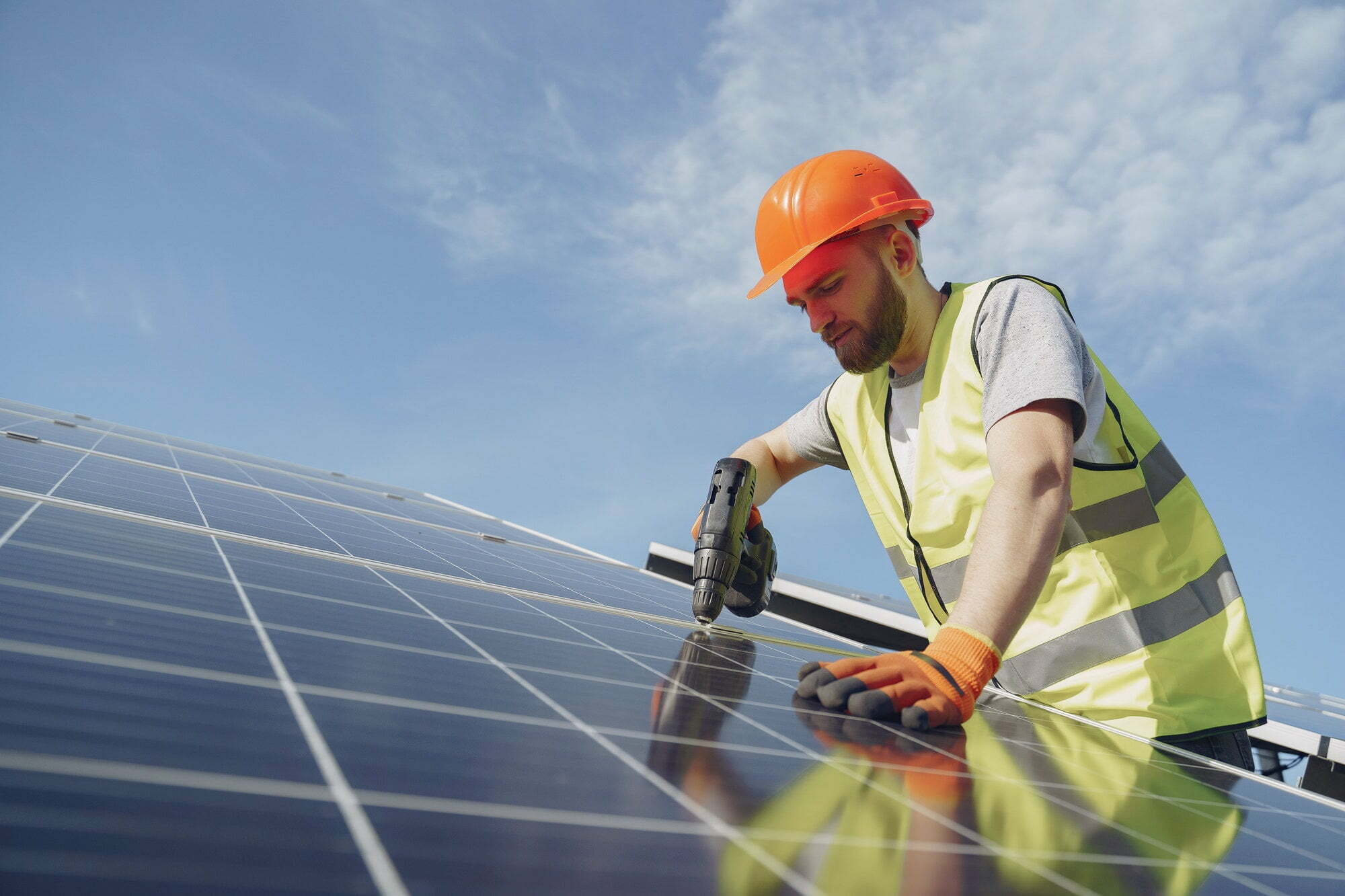 At Aspey Energy we do provide Solar Maintenance Services, but the great news for our clients is that they are rarely required. Solar Panel Installations are relatively self-sufficient and require little additional effort once they are up and running.
However, should you encounter a problem we offer support for all our clients, wherever they're based. We look after clients from across Worcestershire, Gloucestershire, Oxfordshire, Wiltshire, Warwickshire, the West Midlands, the Cotswolds and the South West.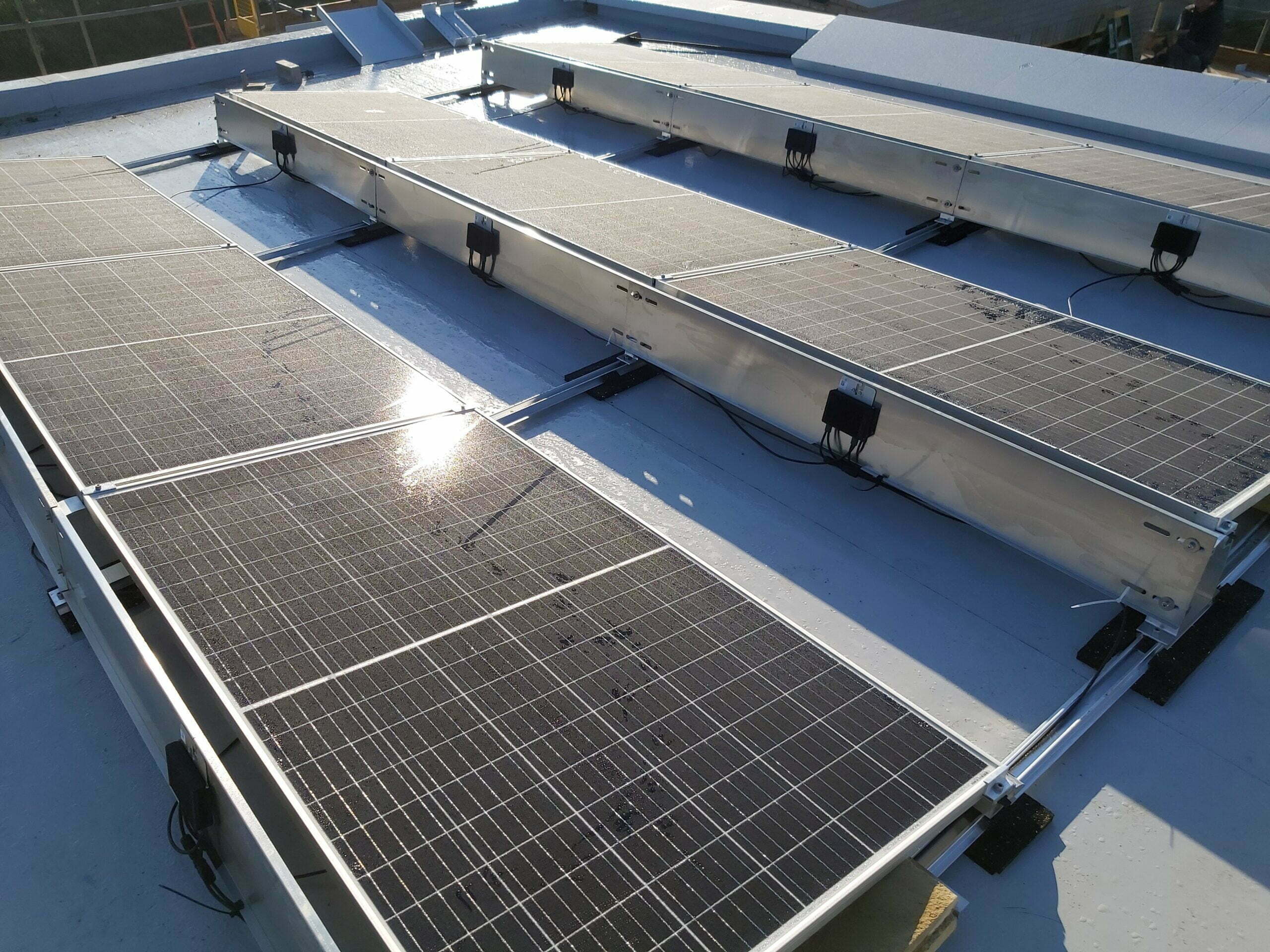 The great news is that solar panels are self-cleaning, meaning that once they're in there's very little aftercare required.
As long as they are mounted at 15 degrees or greater, the self-cleaning function will do the work for you and our expert installers will ensure this is the case when the panels are fitted.
It is advisable to give them a visual inspection once a year, and rinse them if necessary, but most window cleaning companies using long-brush systems, will be able to clean your panels for you.
Solar panels can run for many years without regular servicing or maintenance. Our Solar Monitoring packages can offer additional peace of mind and highlight any problems should they arise.
You can find out more about Solar Monitors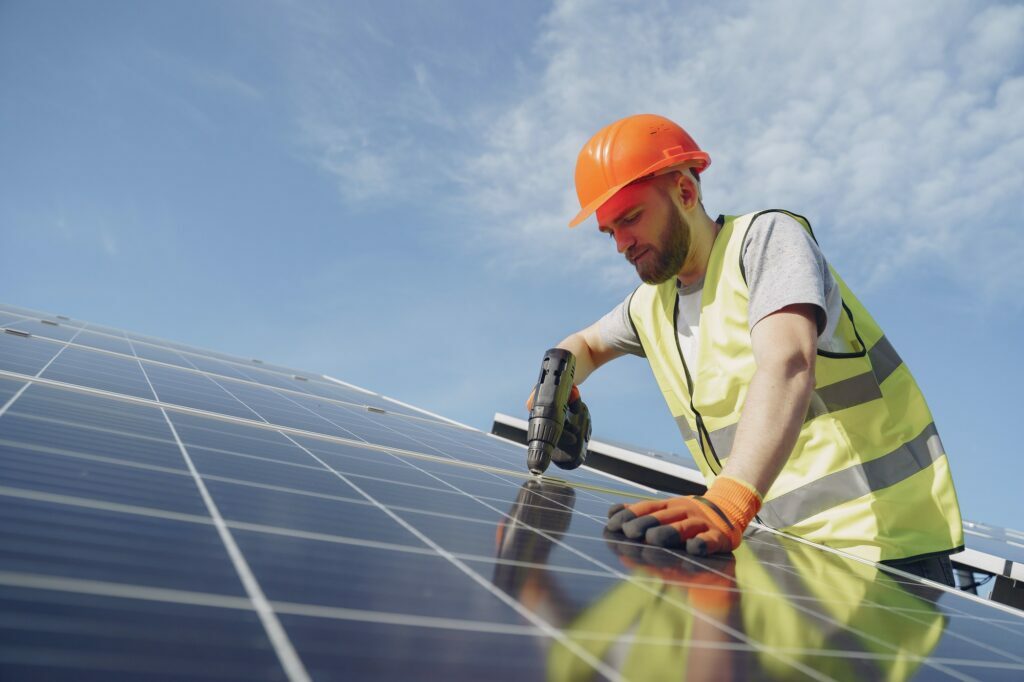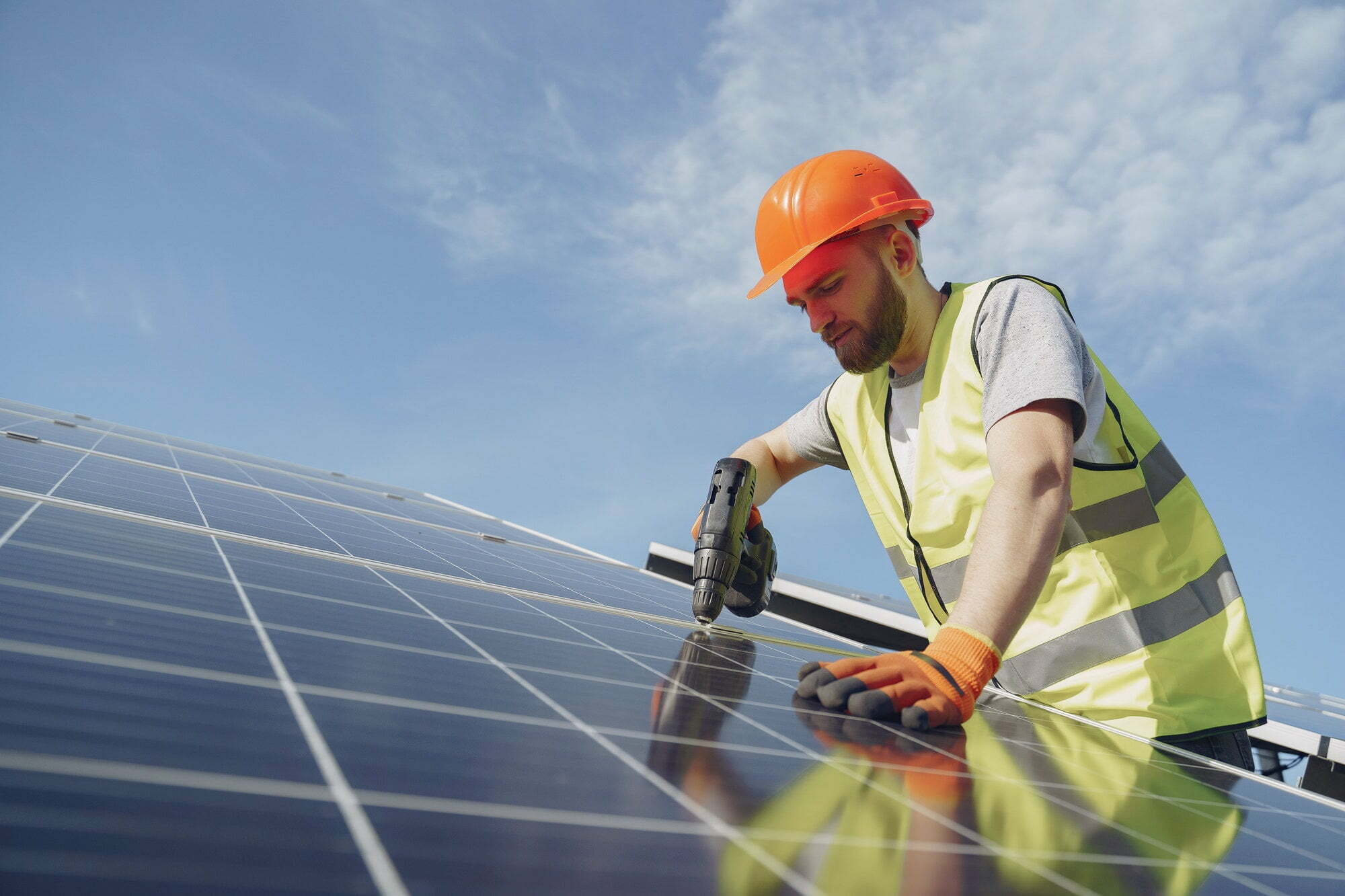 The first step towards getting your solar panels serviced. We can get that ball rolling easily and quickly with our simple expression of interest.
Complete the online form and we'll come back to you to discuss your options for solar panel servicing.