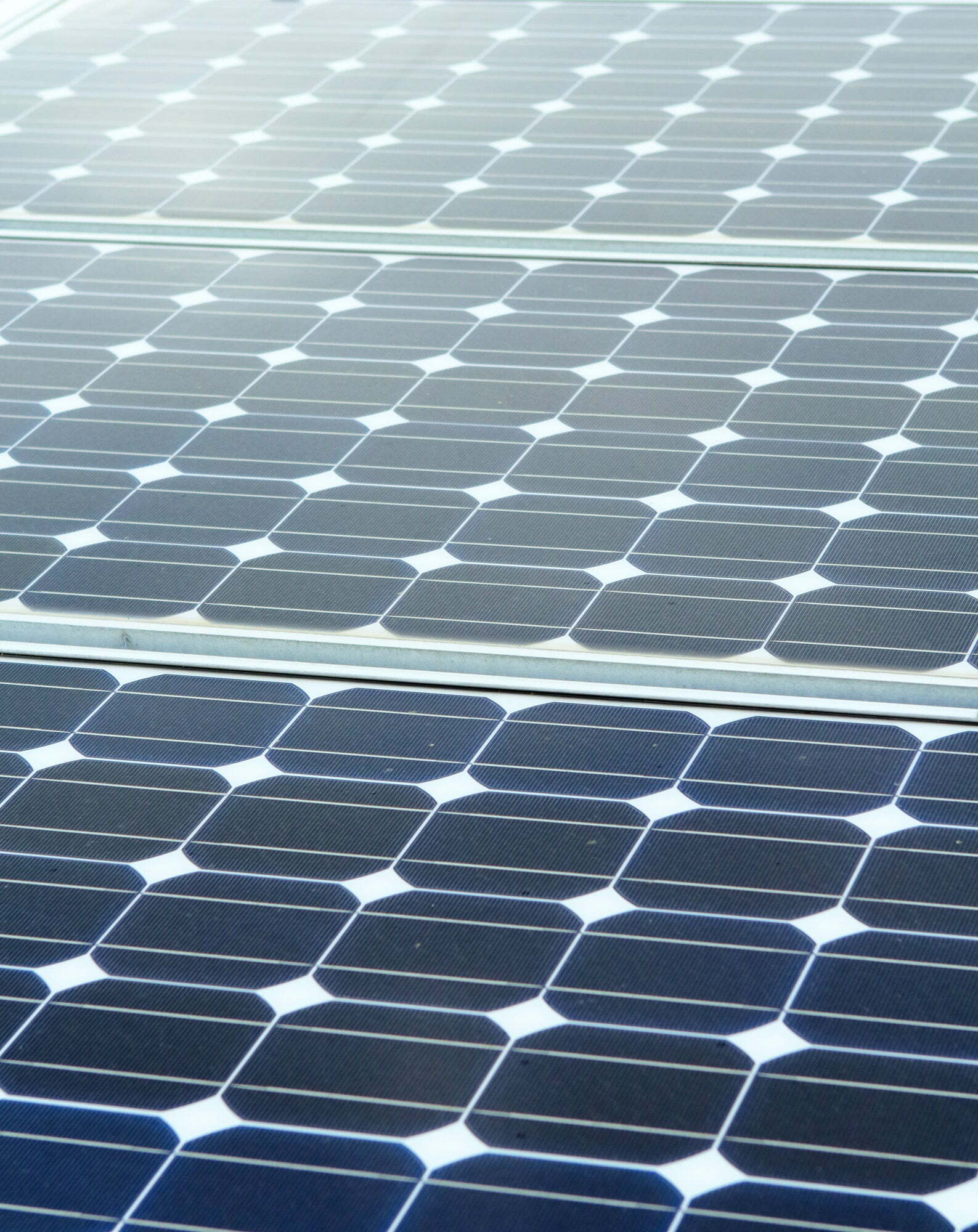 Solar power is an increasingly popular renewable energy source and one which is good for both the planet and your pocket. Making the switch to solar power is not as difficult as you might think, especially if you are in the hands of a capable and knowledgeable solar panel installer.
At Aspey Energy Services, we are experts in solar panel installation and offer both commercial and residential solutions across the West Midlands, Cotswolds and South West of England.
When you're ready, our team are on hand to help guide you through the process from start to finish.
Solar panel installation benefits you and the planet
Solar power is not only an incredibly cost-effective energy solution, it also allows you to maintain your environmental integrity, generating your power using only natural sunlight. Switching to solar power reduces the amount of electricity that you draw from the National Grid and can help you offset carbon emissions for decades to come.
In addition, many systems now include battery storage, allowing you to bank the solar energy you generate and use it whenever you need, even after the sun has set.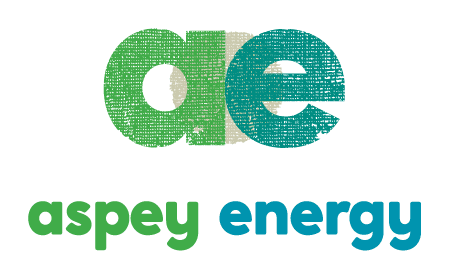 Solar power is one of the most flexible renewable energy solutions to implement. Solar panels can be installed on any size of building, including large offices, warehouses or factories, residential homes, schools and churches.
The deciding factor for any solar panel installation, is location. At Aspey Energy we work closely with our clients to survey their building and decide where solar panels could be beneficial.
The solar panels will generate electricity if they are installed on a south, east or west-facing roof as they need direct light from the sun. North facing rooves do not get enough sunlight for the panels to work effectively.
The other consideration is the angle of the roof, which should fall between 10 and 60 degrees in order to maximize the potential of the solar panels.
For many, solar panel installation is a great renewable energy option. However, solar power will not work for every client, and we pride ourselves on being open and honest when it comes to quoting for work.
We offer complete transparency with all our projects and if we don't think solar power is the right fit for your building then we will explain that at the outset.
We understand that cost and return on investment our critical factors in deciding whether to go down the route of solar panel installation. We work with you to calculate the potential savings you will make converting to solar power, as opposed to sticking with traditional forms of energy, such as coal.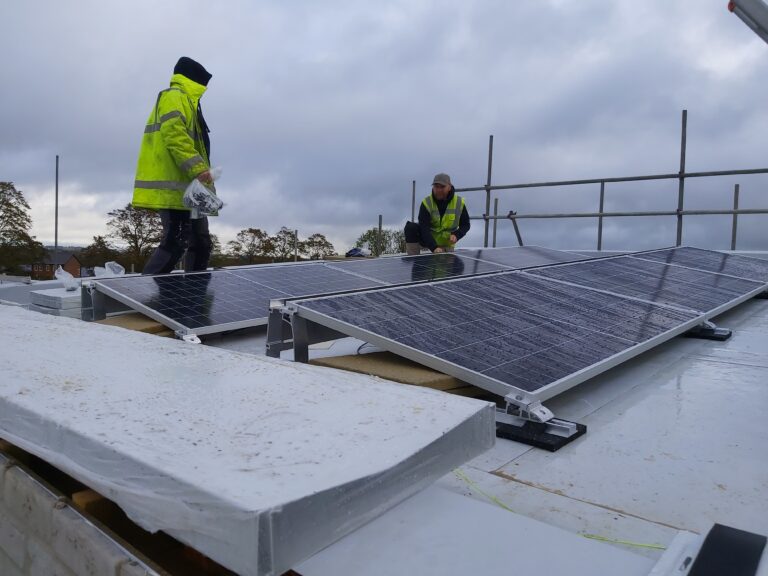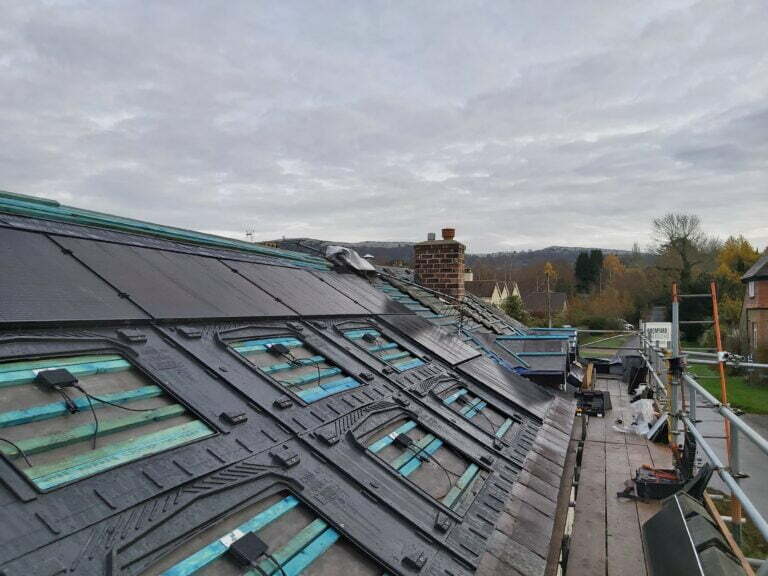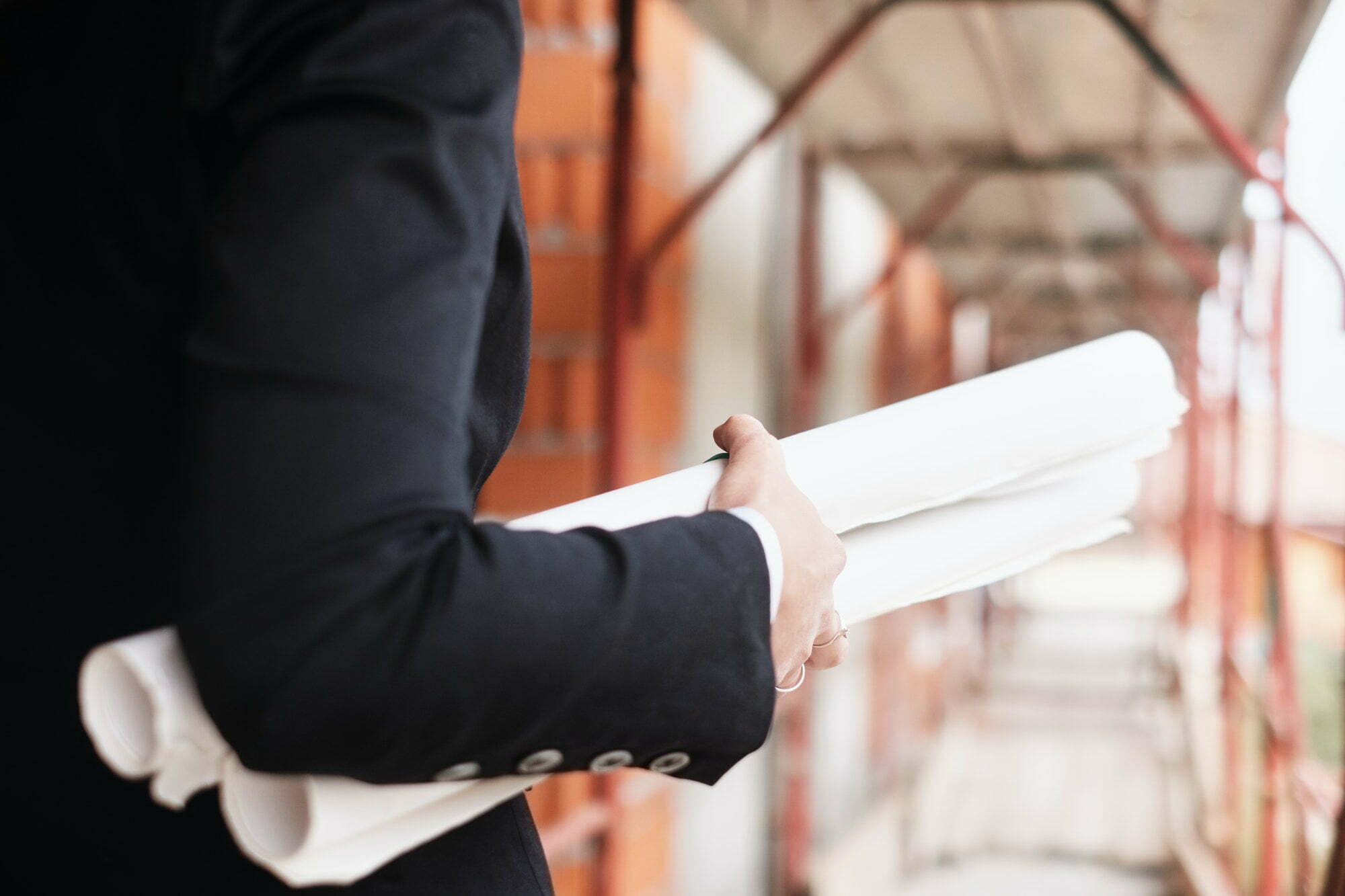 Not all areas require planning permission for solar panel installation, however, some do and it's worth checking with your local council before progressing with an installation. In certain areas, for example conservation areas, there can be strict guidelines on how and where solar panels can be placed as well as other restrictions, such as building regulations, that may affect installation costs or eligibility.
At Aspey Energy we understand that installing solar panels in your business or home is a big decision and it's important to get it right. Our Installers are all experts in their field, able to ensure that your solar panels are fitted safely and efficiently, whilst adhering to the rigorous high standards that we pride ourselves upon.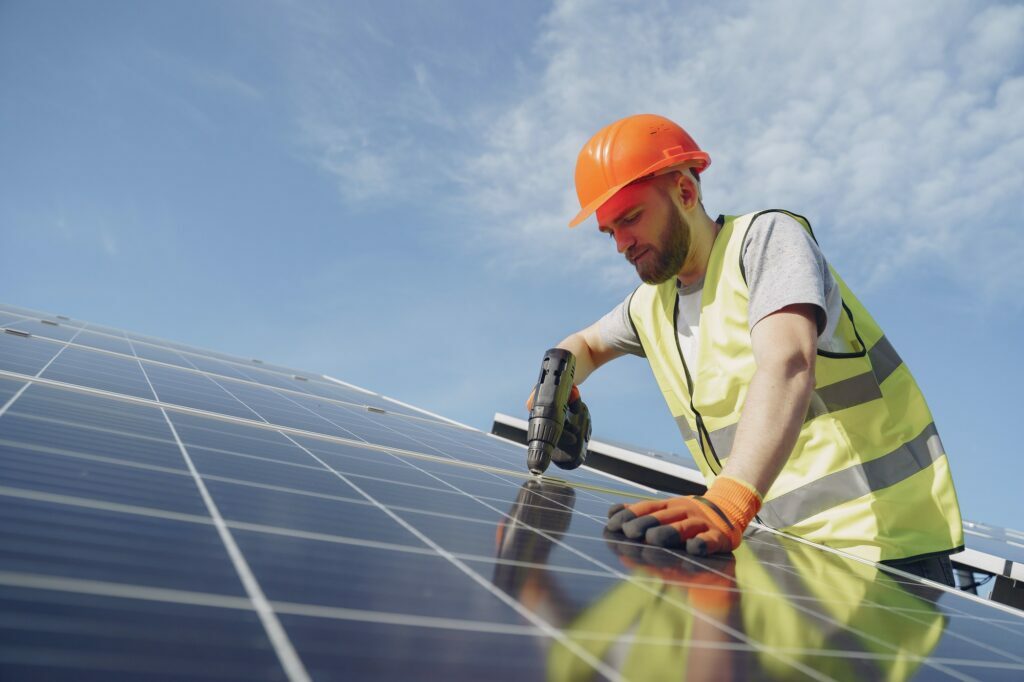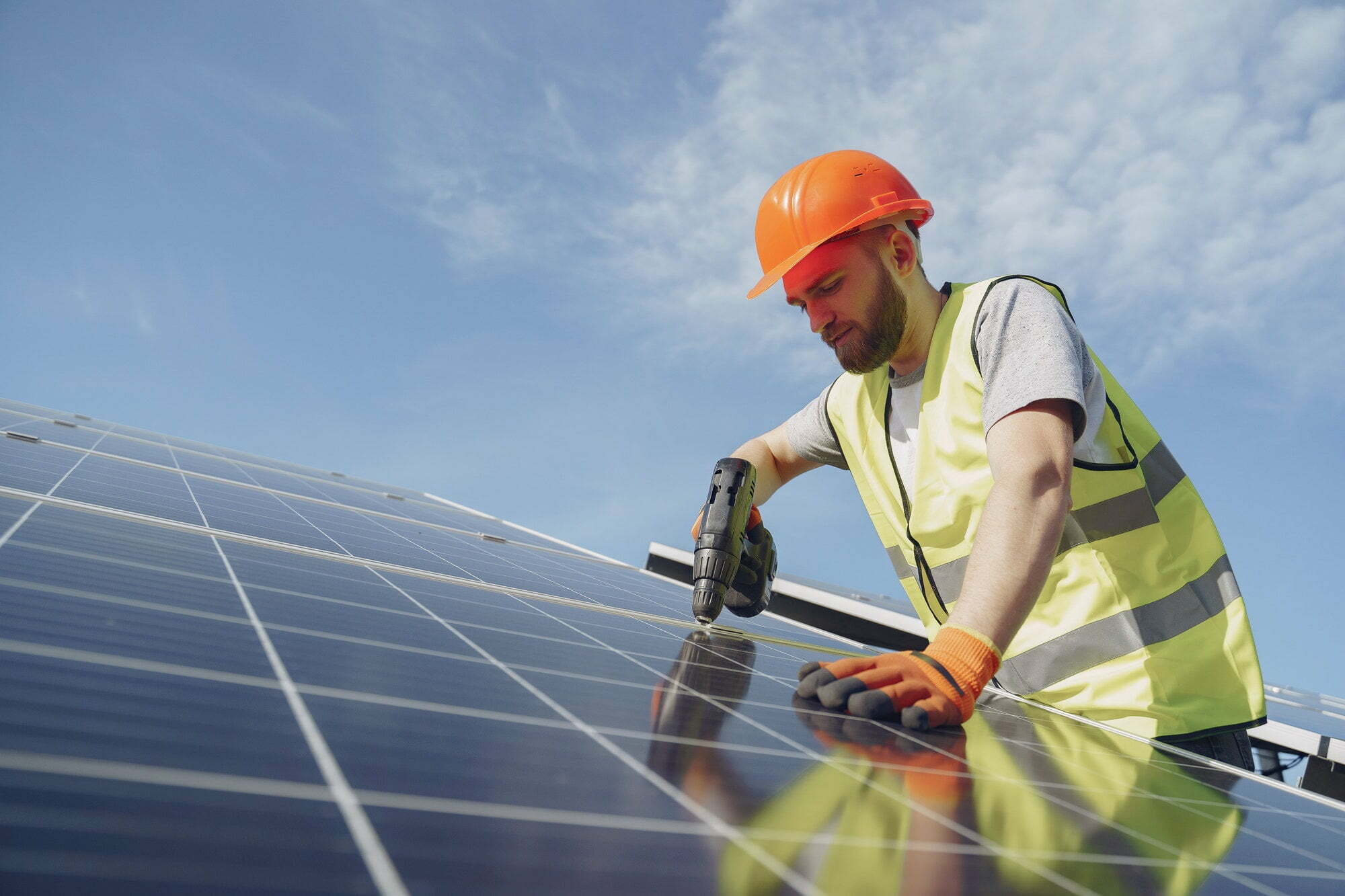 The first step towards solar panel installation is ascertaining if it's right for you and your property. We can get that ball rolling easily and quickly with our simple expression of interest questionnaire.
Complete the online form and we'll come back to you to discuss your options for solar panel installation.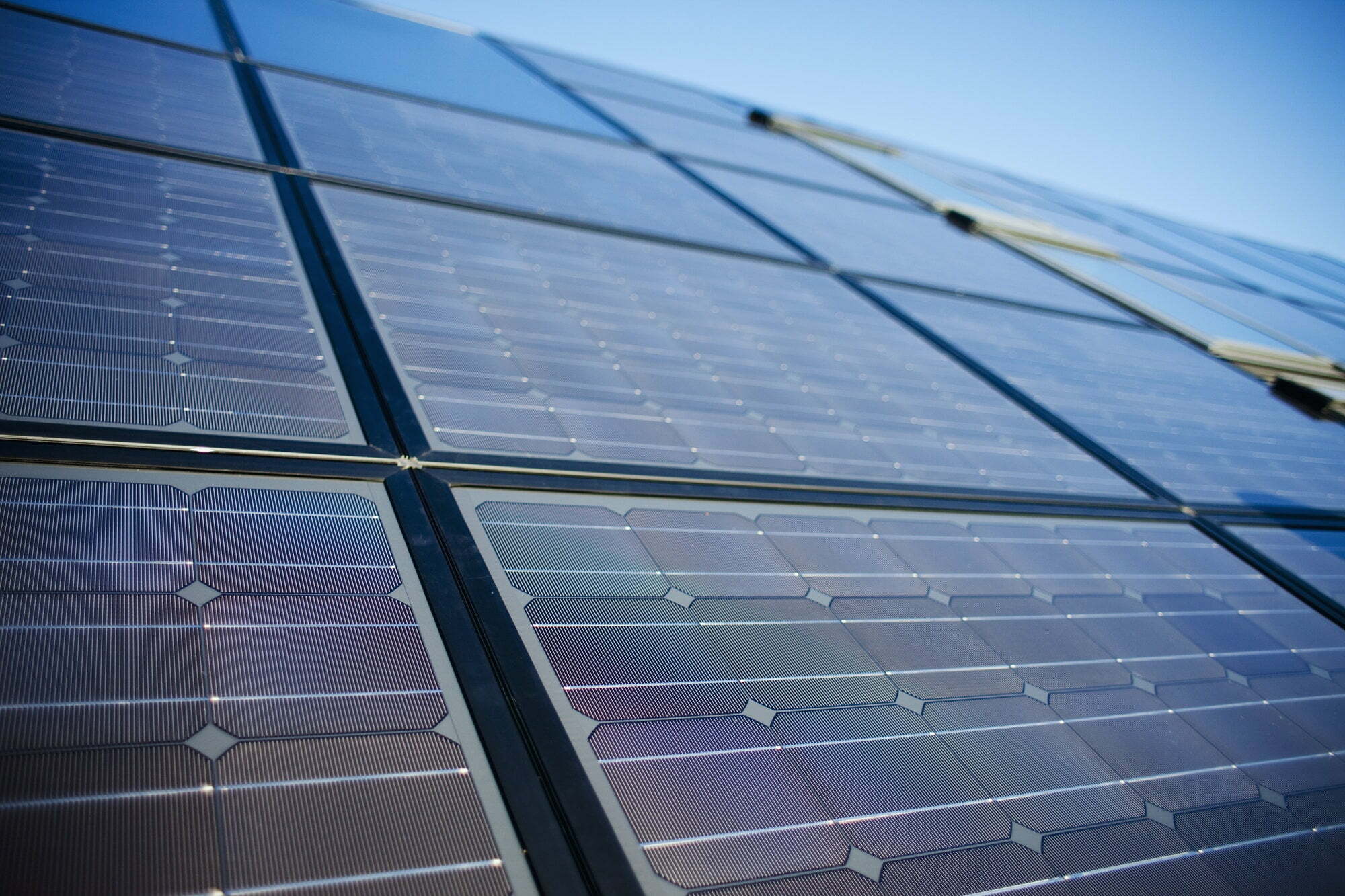 If you'd prefer to speak to someone, we're just a phone call away to answer any questions you might have. Give us a call on 0800 085 82 89. We'd love to tell you about what we do and help you discover whether you could make the switch to solar power