Electric Vehicle Charging Points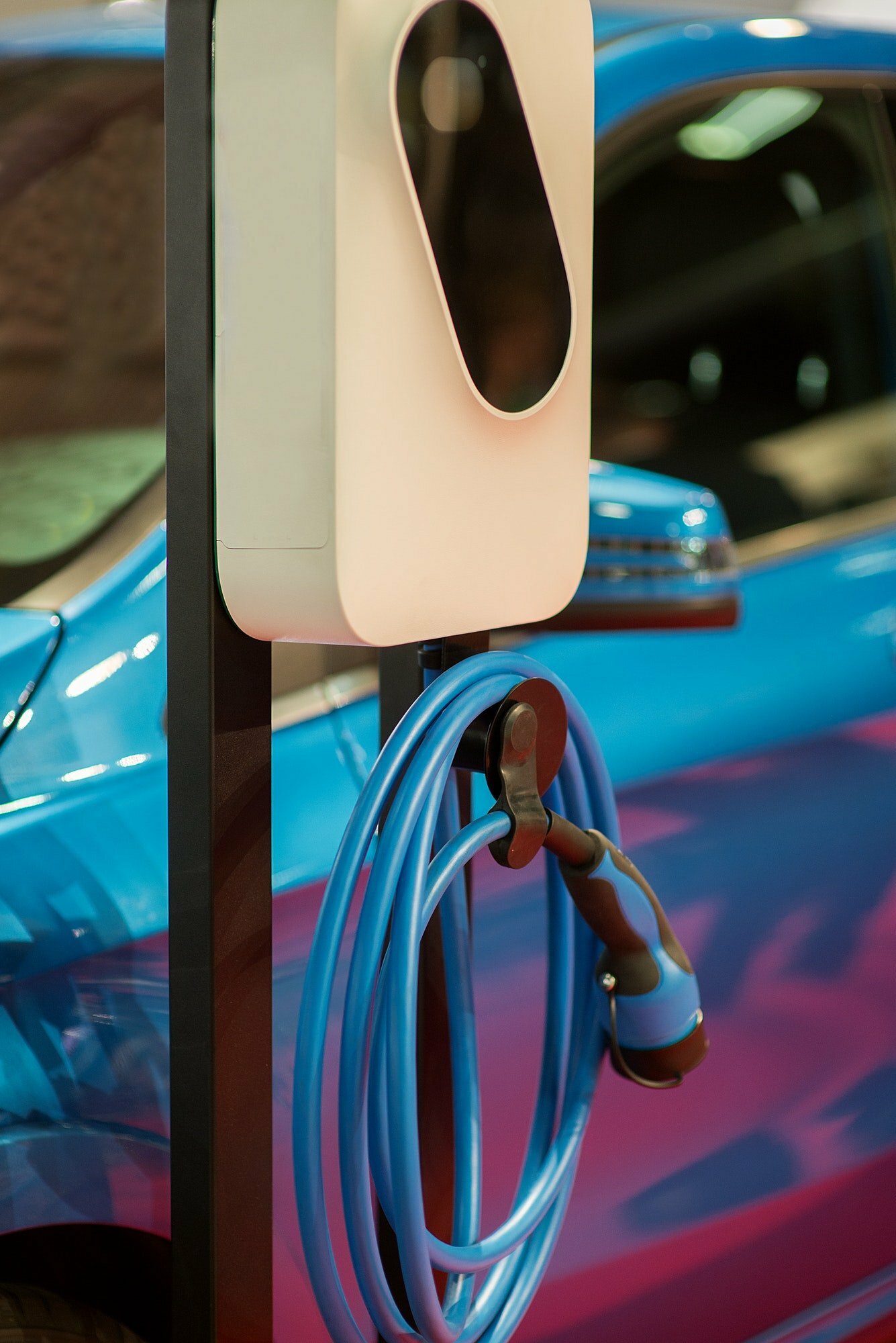 With the rising popularity of electric vehicles demand for electric vehicle charging point installation is at an all-time high.
Electric car prices are set to reduce further over the coming year, meaning they will soon be comparable in price to their petrol and diesel equivalents, before we move to a total ban on petrol and diesel car sales in 2030. With more people moving to electric, the need for more accessible charging stations, both at home and in public places is inevitable.
The charging stations themselves have already moved on from the original large, cumbersome designs many of us recognise. They are being replaced by more compact models, offering fast charge, single or dual sockets, smart energy meters and prepayment card options.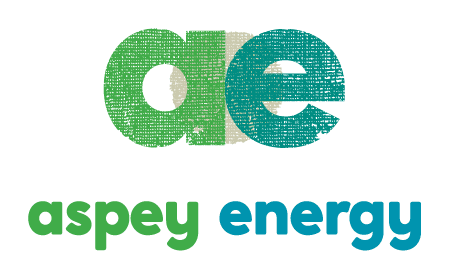 Plug-in Vehicles On UK Roads
Roadside Points Across The UK
Solar Energy and EV Charging
If you want to take energy efficiency a step further, then a solar car port could be the answer, combining renewable energy with stylish car parking.

Our solar car ports can be installed as single or multiple bays and offer all the benefits of an electric vehicle charging point, with the added bonus of self-generating the energy needed to power your vehicle. 

We are able to supply a range of carport structures, all of which are manufactured from high-quality galvanised steel.

Get in touch today and let us talk you through the car parking of the future.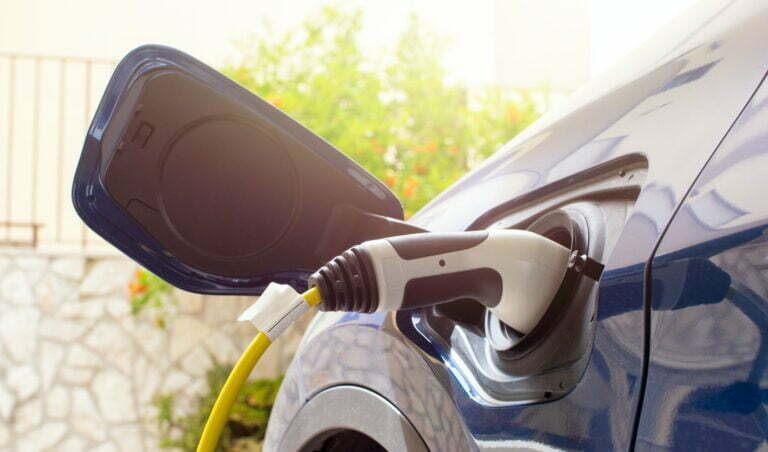 The first step towards EV charge point installation is ascertaining what power output you require. We can get that ball rolling easily and quickly with our simple expression form.
Complete the online form and we'll come back to you to discuss your options for EV car or van charging installation.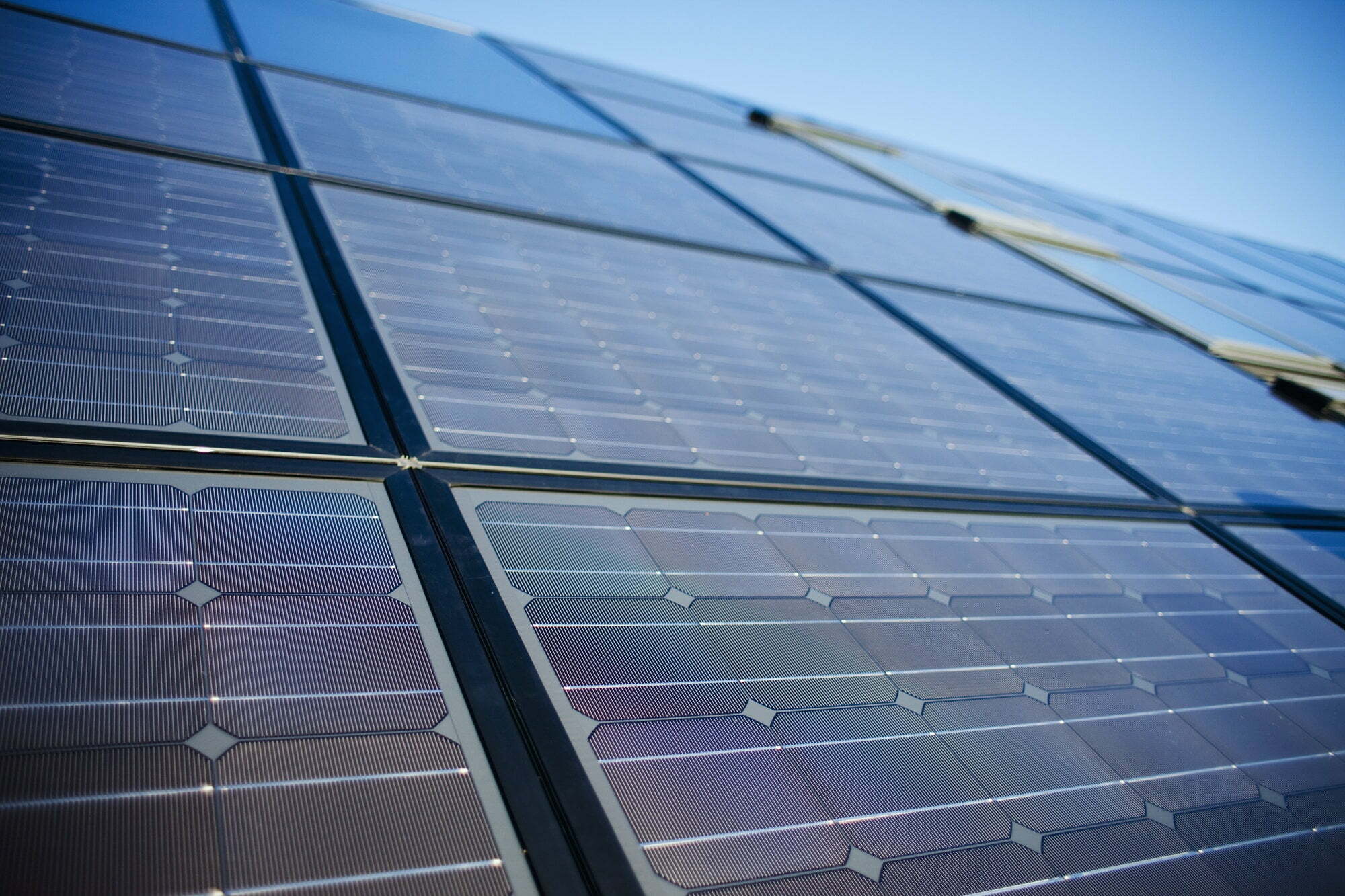 Not sure what EV Charger you require? We're just a phone call away to answer any questions you might have. Give us a call on 0800 085 82 89. We'd love to tell you about what we do and help you with your choice of EV charge point.
We fit Electric Vehicle Chrarge Points in these areas: