Working with Architects and Developers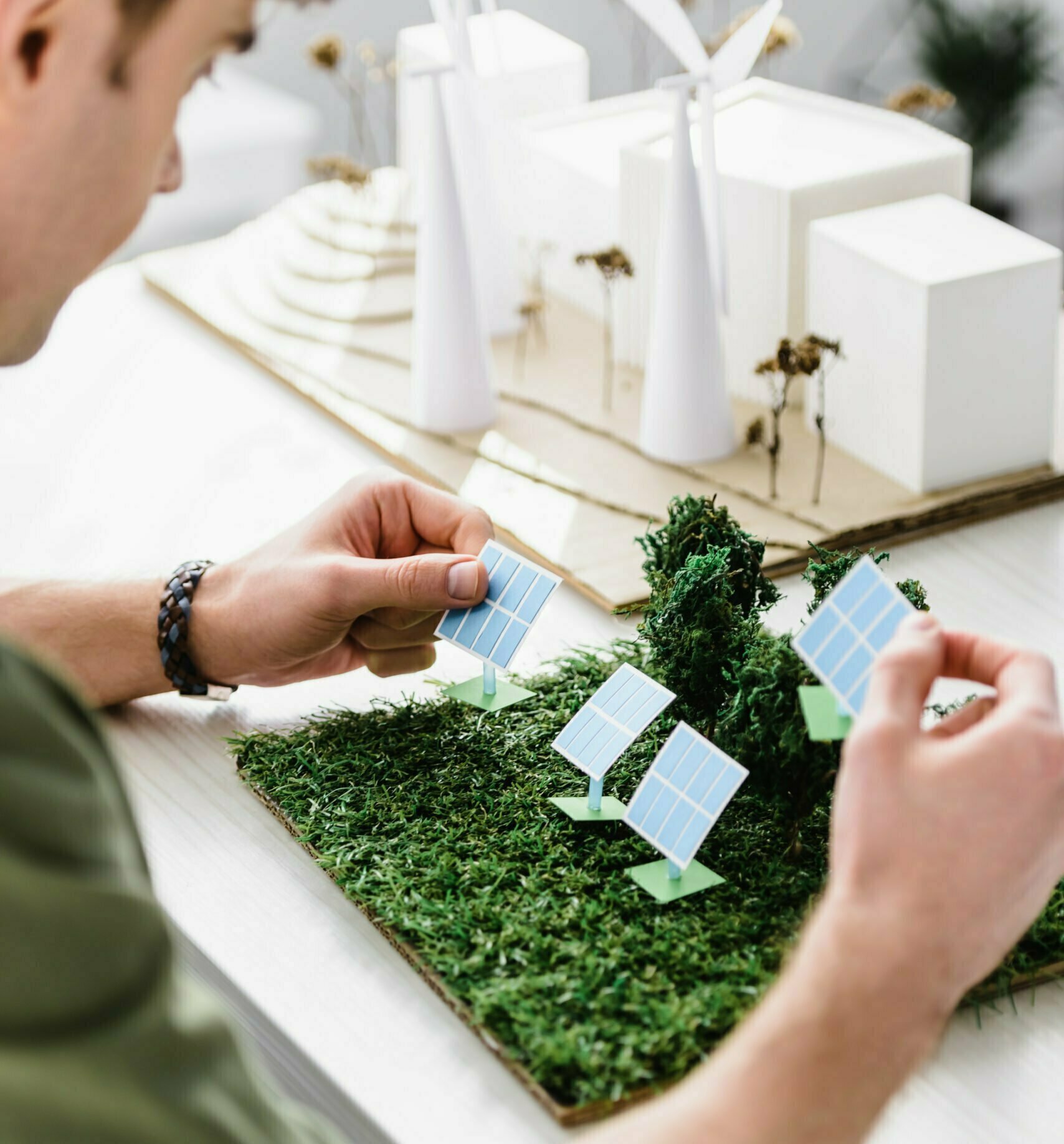 How we work with Architects and Developers
In an everchanging world, there's no time to become complacent. With over 15 years in the field of renewable energy we like to think we know a thing or two about solar panel systems, but we're not resting our laurels. Keeping one step ahead is crucial to guaranteeing that the systems we design and install are the best they can be for each project. We're constantly adapting the way we work to incorporate new technology, building materials, construction methods and working practices. It's the only way to remain at the cutting edge of the industry.

We work closely with Architects and Developers from across the South-West of the UK, covering Worcestershire, Gloucestershire, Oxfordshire, Wiltshire, Warwickshire, the West Midlands and the Cotswolds.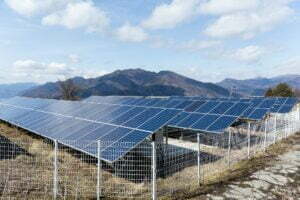 Joining a project at the design and development stage is something we've been doing for many years, advising the people creating the properties what solar power solution  would best compliment their plans. All our systems are bespoke, which means they can be adapted and incorporated as necessary to ensure they enhance, rather than overpower a building.
Our experience means we understand how a property project works, and are able to offer advice at an early stage on the most appropriate roofing materials to use, building renewable energy into a design and which technology should be avoided. As an added bonus, it also means that we have a broad range of contacts that we're happy to share with you, including some really innovative suppliers if you want something different when it comes to mounting frames or inverters.
When it comes to planning permission, we know it can be a long and painful process, and one that we all want to get right first time. We have helped many Architects and Developers incorporate renewable energy sources into their designs and plans in a way that will pass the scrutiny of a planning committee and reduce any hold ups with the project as a result.

And we're not afraid to take on the unusual. The properties and designs we work on have been very varied, from Grade II listed buildings, to an undertaker, a smokery and even a distillery. We've even installed solar panels on a listed church in Salisbury, helping them save energy, reduce costs and limit their CO2 emissions. 

If you're considering incorporating renewable energy into a current or future project, please get in touch. We'd love to share the challenge with you.