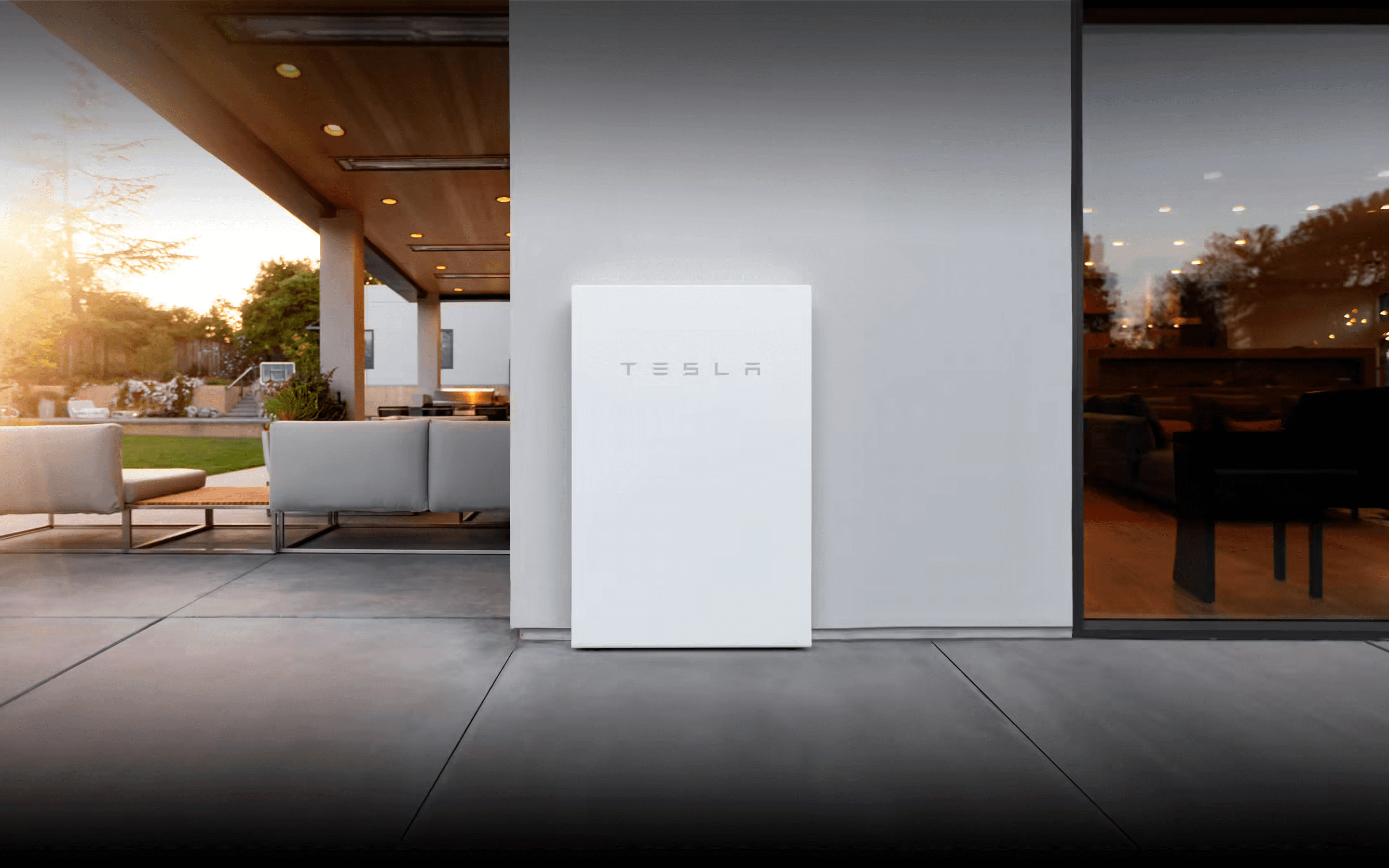 Solar batteries are the perfect match for your new solar panel installation.

With a traditional solar panel system, you generate power and use it at the time, with excess power being diverted back for use by the national grid. Installing a solar panel battery allows you to store any excess energy you generate so you can use it as back-up power once the sun goes down or in the event of a power-cut.
Solar panels produce the bulk of their energy during daylight hours, when most people's energy consumption is at its lowest. A solar battery allows you to get the most out of your system, without the frustration of having to revert back to traditional gas or electric power to supplement when the solar power you've generated runs low.
Solar Batteries Installation's
We installed our first battery system in 2012, but recently we've seen a significant increase in the number of clients wanting Solar Panel Batteries. We are able to fit them in conjunction with a solar panel installation, but are also able to retro-fit them to an existing system.
As with all of our services, at Aspey Energy we can help you decide whether a solar battery is something that could enhance your system.
We currently work with clients across Worcestershire, Gloucestershire, Oxfordshire, Wiltshire, Warwickshire, the West Midlands, the Cotswolds and the South West managing all aspects of solar power installation and management.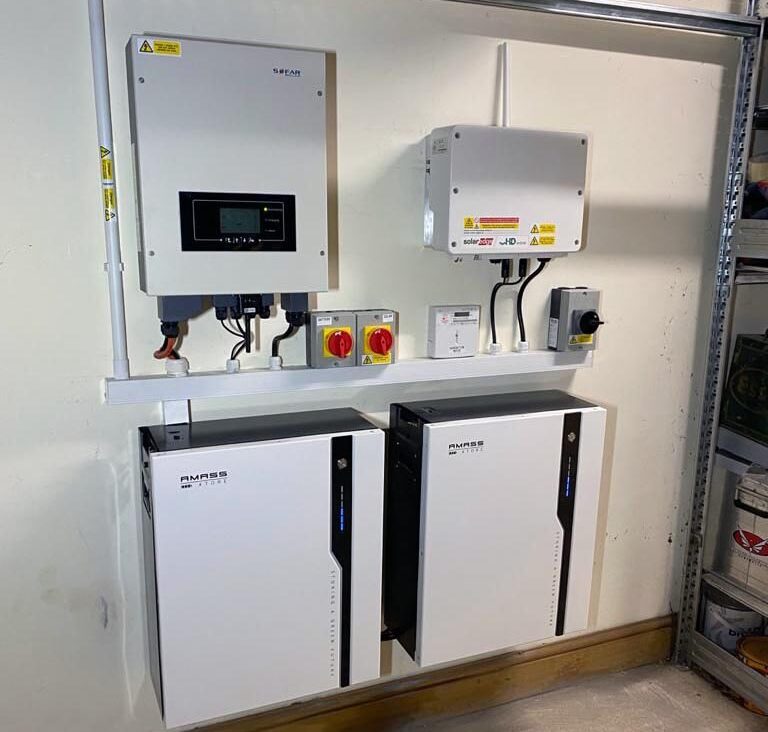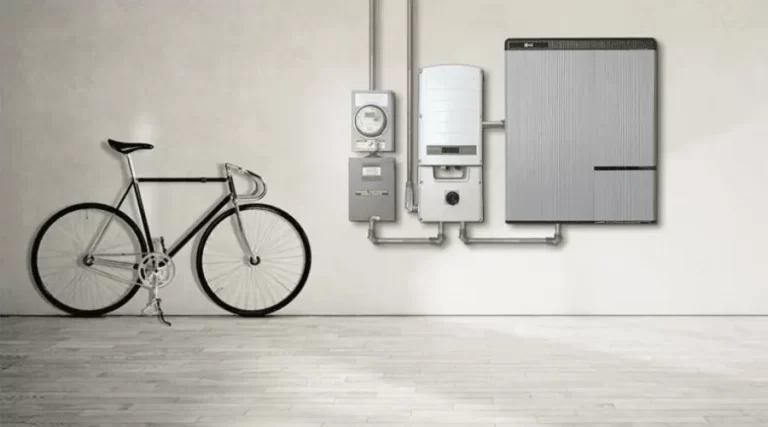 The first step towards solar battery installation is ascertaining if it's right for you and your property. We can get that ball rolling easily and quickly with a consultation.
Complete the online form and we'll come back to you to discuss your options for solar panel batteries installation.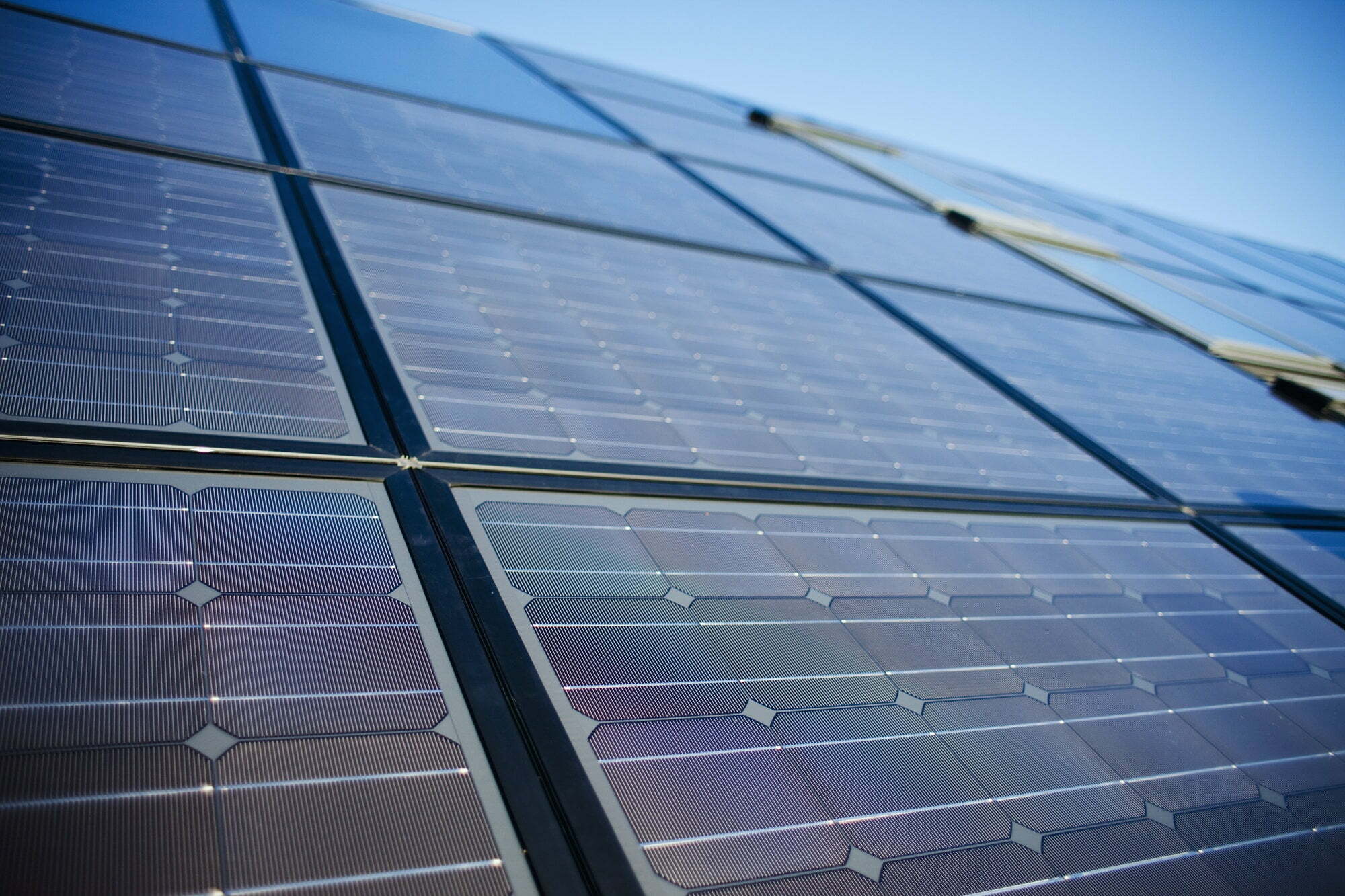 If you'd prefer to speak to someone, we're just a phone call away to answer any questions you might have. Give us a call on 0800 085 82 89. We'd love to tell you about what we do and help you discover whether you could make the switch to solar power batteries to save your solar energy.