Solar Water Heating System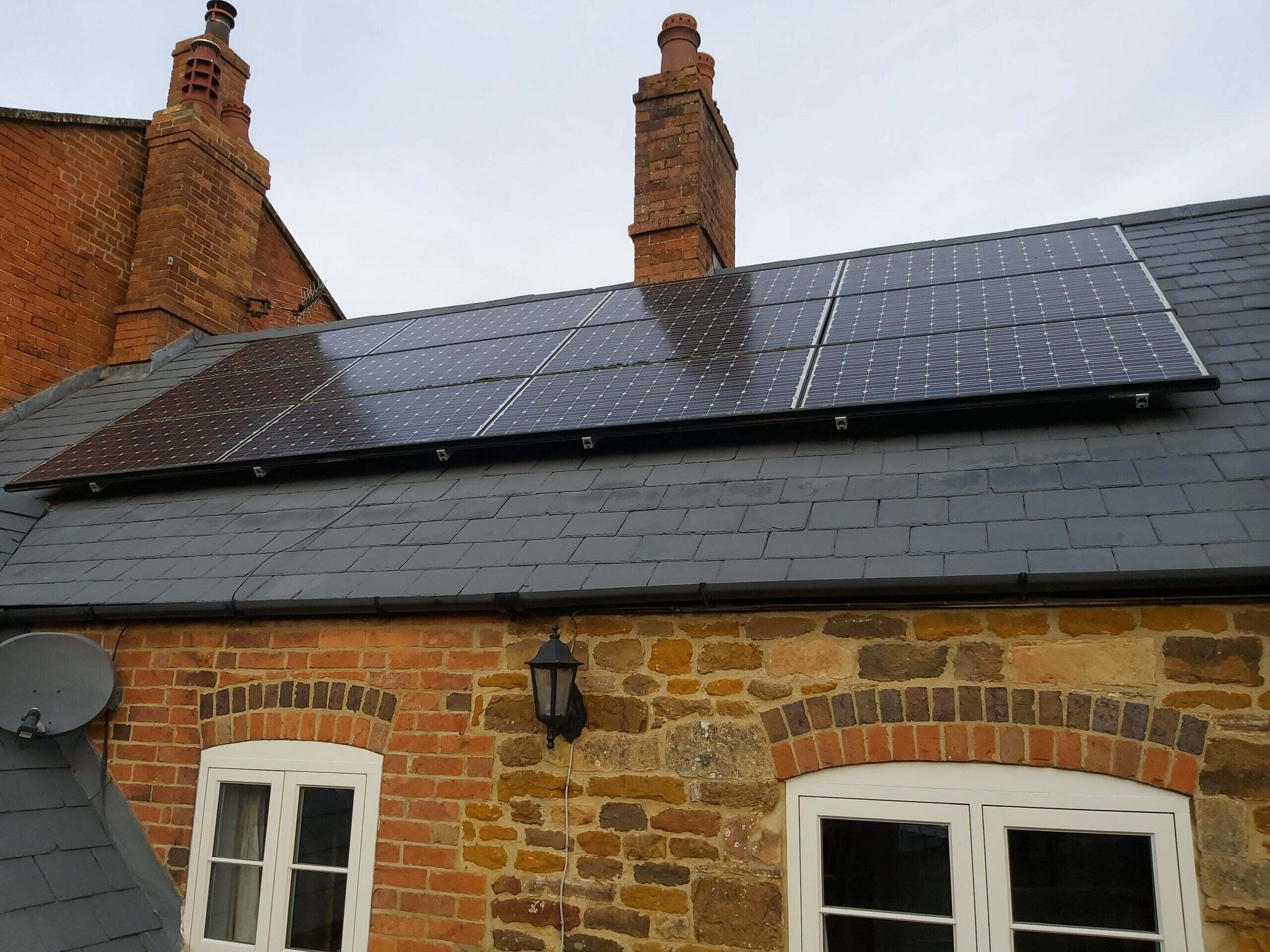 Heating your water using solar power is a great way to make use of the excess energy if you have installed solar panels at your home.

It is becoming increasingly common to use excess energy in this way, and it also enables you to further reduce your use of more traditional gas and oil technologies.
Within the UK, we work with clients to install solar water heating systems across Worcestershire, Gloucestershire, Oxfordshire, Wiltshire, Warwickshire, the West Midlands, the Cotswolds and the South West.


The first step towards solar heated water is ascertaining if it's right for you and your property. We can get that ball rolling easily and quickly with our simple expression of interest.
Complete the online form and we'll come back to you to discuss your options for solar panel installation.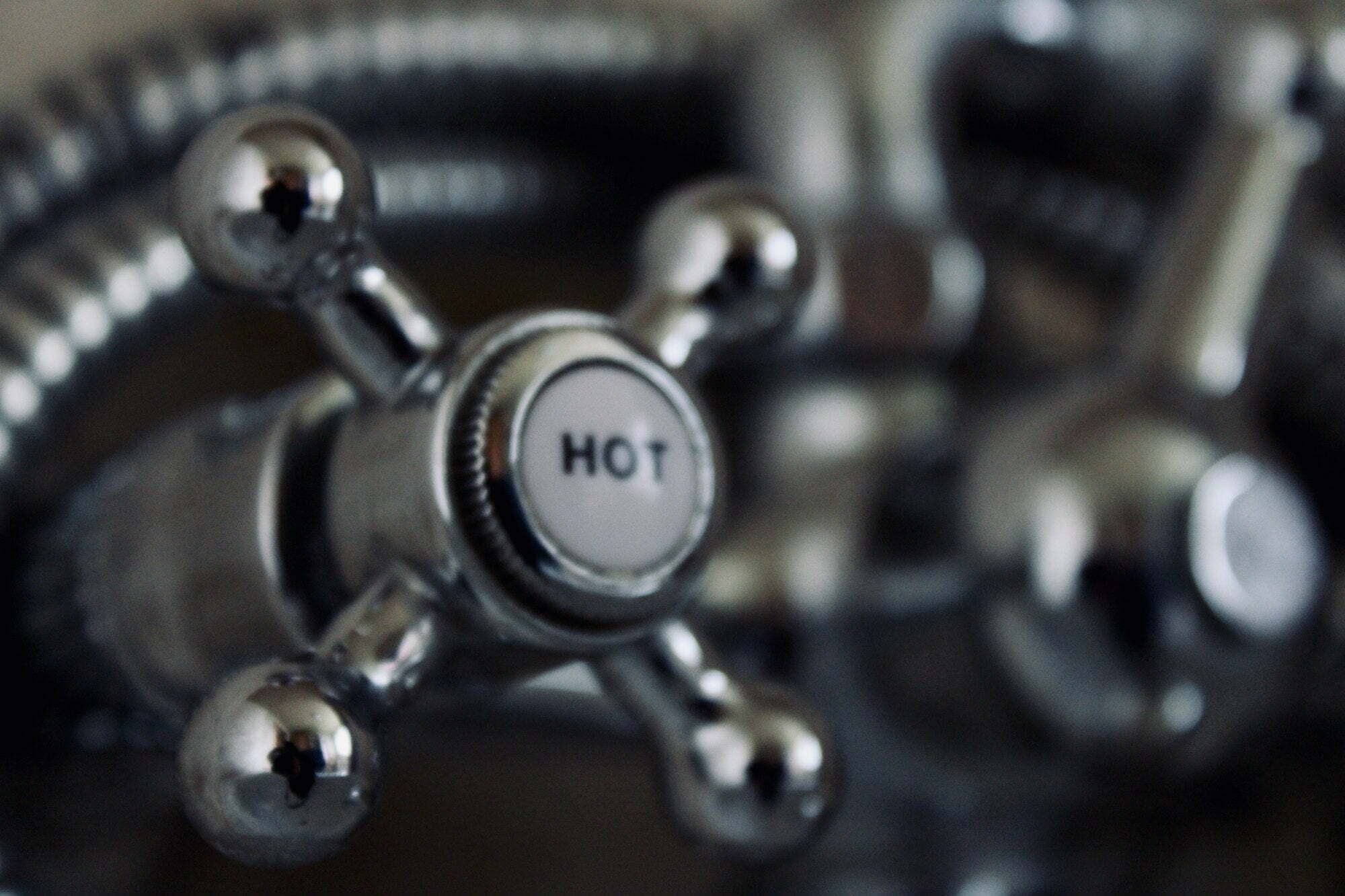 If you'd prefer to speak to someone, we're just a phone call away to answer any questions you might have. Give us a call on 0800 085 82 89. We'd love to tell you about what we do and help you discover whether you could make the switch to solar-powered water heating.