Solar Energy Monitoring System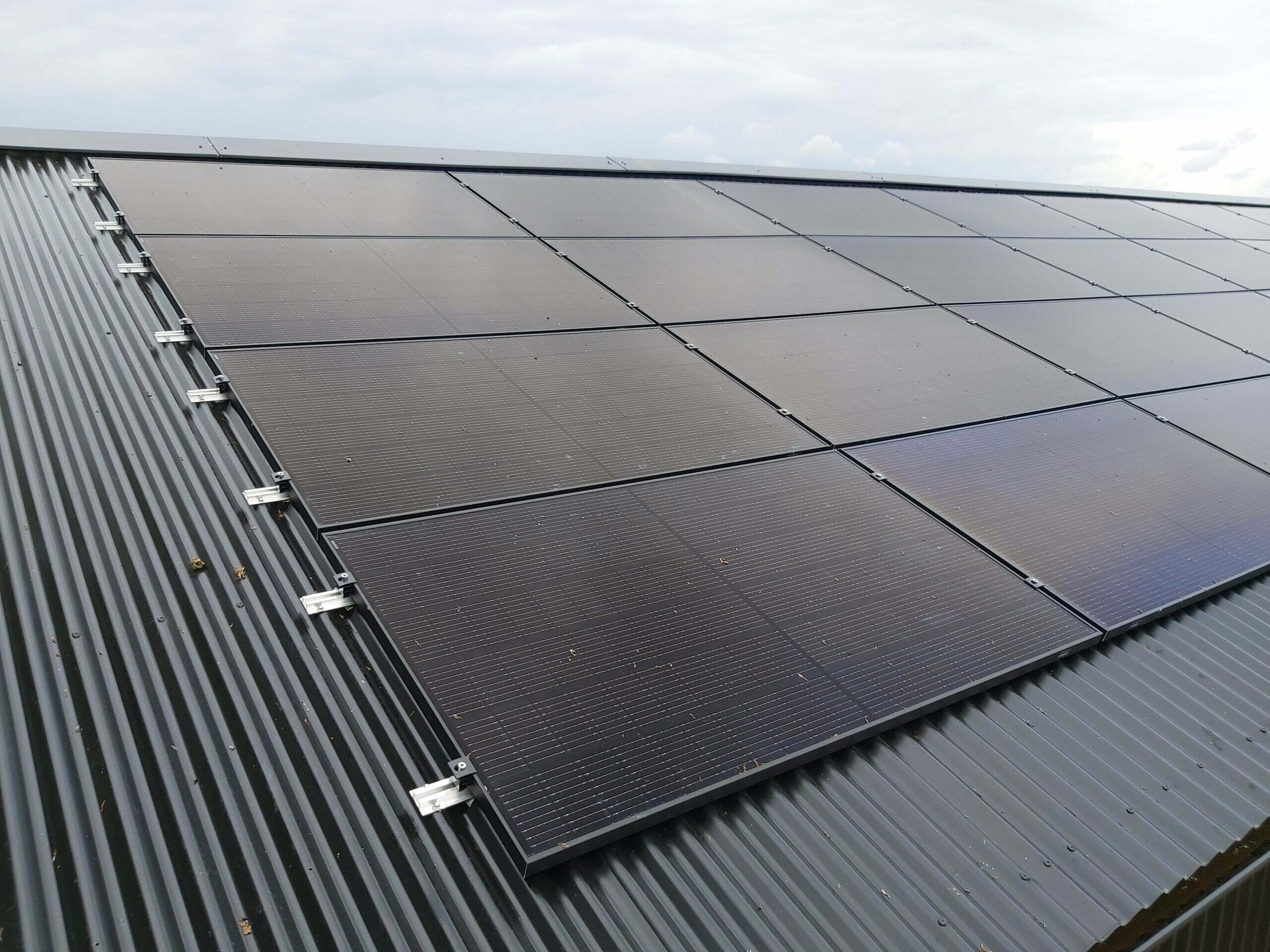 It's no secret that switching to solar power can have a positive impact on your energy bills, but how easy is it to check that your new system is working as efficiently as possible?

Many of our clients tell us that reducing their energy costs is one of the main reasons they consider switching to solar power, but true savings will only be made if your new system is running well and maximising its potential.
The answer is a Solar Energy Monitoring System. Not only will it feedback how well the system is working, it will also highlight any problems and as solar power is a silent energy source this is a real bonus.
Monitoring your solar energy system
Our clients are based across a wide area, including Worcestershire, Gloucestershire, Oxfordshire, Wiltshire, Warwickshire, the West Midlands, the Cotswolds and the South West. As well as installing Solar Activity Monitors, we also offer a service to monitor and advise on their energy consumption. This involves identifying where the property is losing power and advising of changes that could be made to reduce costs and reduce their carbon footprint.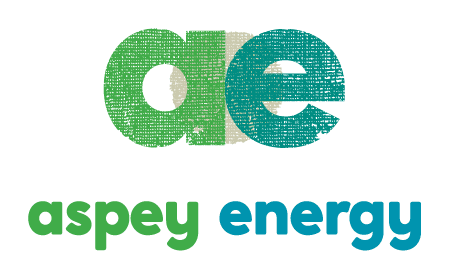 Did you know that an electric range cooker, for example, can cost £100 per month to run in the winter? 
The first step towards solar monitoring is ascertaining your solar sytem. We can get that ball rolling easily and quickly with our simple expression of interest.
Complete the online form and we'll come back to you to discuss your options for solar panel installation.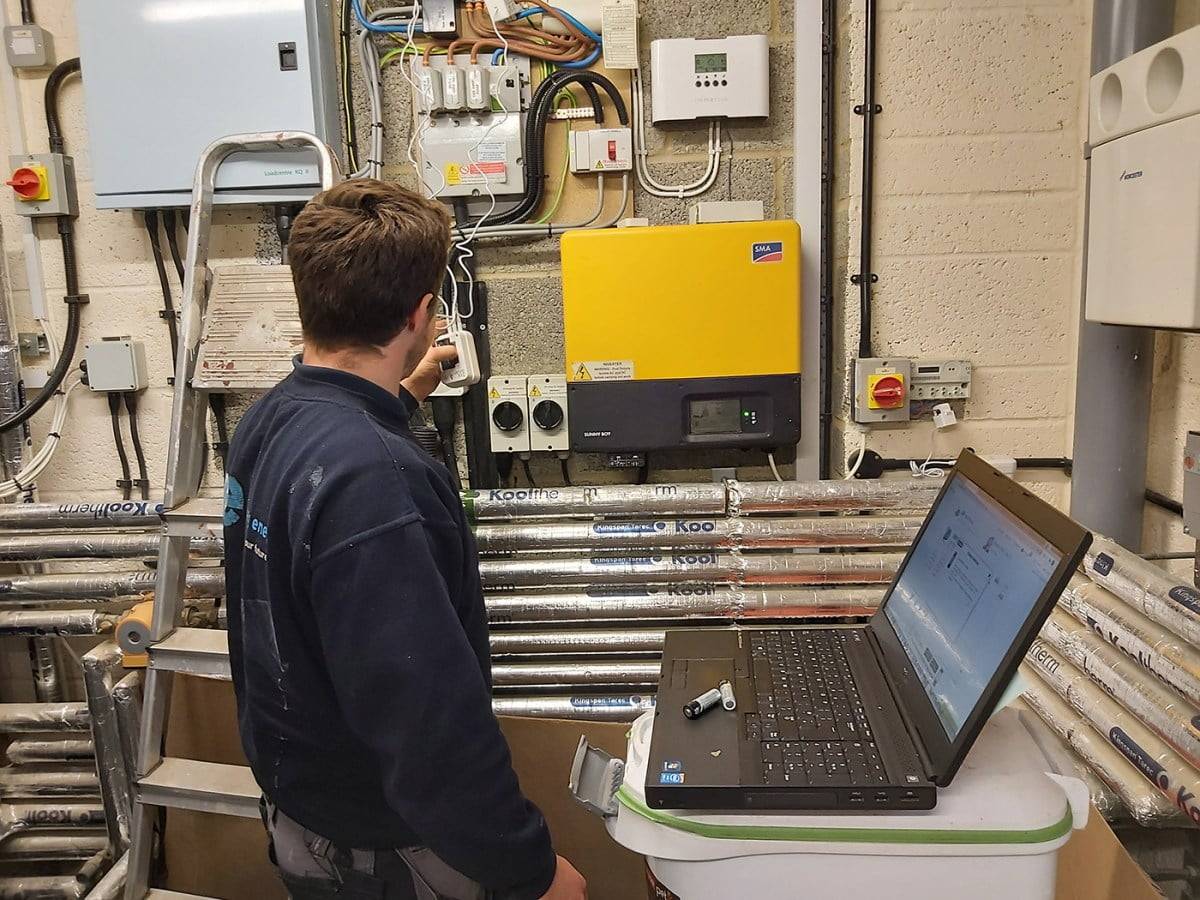 If you'd like more information about any aspect of solar monitoring or are interested in an energy consumption assessment, then we'd love to hear from you. Please get in touch at enquiries@aspeyenergy.co.uk or call us on 0800 085 82 89.