Commercial Solar Panel Installation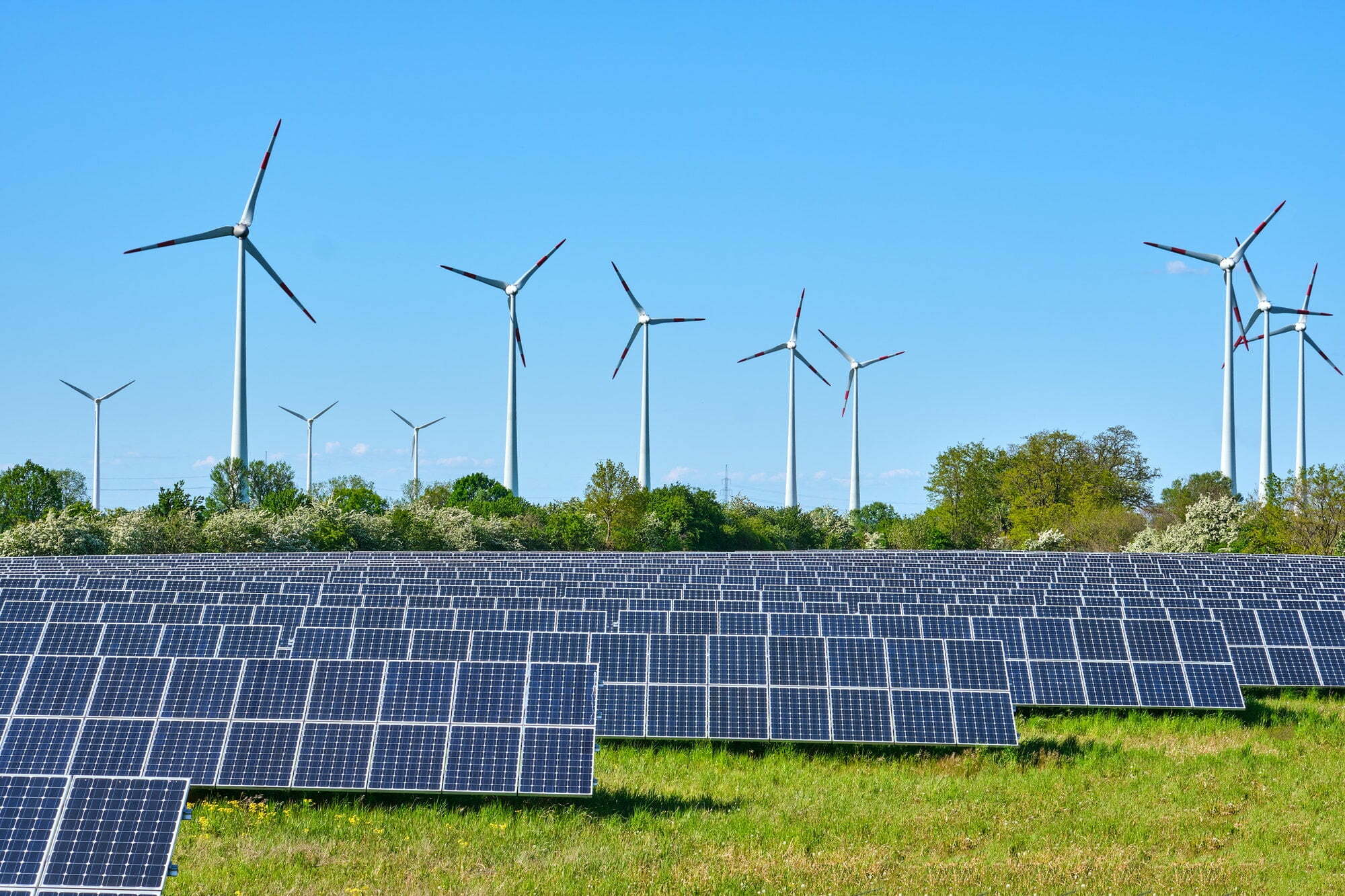 Commercial Solar Panel Installation
As a leading supplier of bespoke, renewable energy systems, we work with commercial clients across Worcestershire and the South West, to source and install solar panel systems tailored to each individual business. From planning and design to installation, our high-performance systems are the perfect investment for your organisation, and the planet.
With 15-years' experience in the commercial sector, we know how important it is to find the most cost-effective, energy efficient system for your business. We also know that as a business, green credentials matter now more than ever. Taking steps to reduce your carbon footprint is vital in the fight against climate change and, increasingly, it matters to staff when they choose an employer, and customers when they choose where to spend their money.
A commercial roof mounted solar panel system is the ideal solution for many commercial buildings. It's one of the cheapest ways of both supplying energy and reducing transport costs, both of which can be great for business. On average, you would pay back the cost of a typical commercial roof installation in just five to seven years dependent on consumption, after that the roof is bringing in pure profit. The same is true for bespoke agriculture solar panel systems, it really is a source of energy that can work for everyone.
Our customer care is unparalleled. We work to a strict project timeline from the moment the contract is signed and the deposit is taken. We'll tell you what to expect and when to expect it, every step of the way. Once the installation is complete, we'll leave you a contact number to reach us on 24/7, not because we think things will go wrong, but because we're confident they won't. And, if you do encounter an issue further down the line, we want to offer you support to get it sorted as quickly as possible.



If you're still undecided and need a little more persuasion, the Government currently offers a super deduction of 130% (usually 18%) in the first year for purchasing certain business assets, of which solar panel systems are included. On top of this, there's also the option of grant funding in certain areas as well.
We understand that it's important to make the numbers work, so why not give us a call and we can find out whether a grant could be an option in your area. You're under no obligation to make a purchase, we believe it's essential that all our customers have as much information as possible before they commit to going solar. We know it's a great choice, we want to help you see that too.

If you're business is based in the South-West then please get in touch. We cover an area including Worcestershire, Gloucestershire, Oxfordshire, Wiltshire, Warwickshire, the West Midlands and the Cotswolds.